If it's going to be constant and not event-driven, I'd recommend using gifs. An example of this behavior can be seen on lookoutforsmartgrowth. This is a great solution, I am working on a smilar project and used this code, but ran into an issue. Then you have to show the div as you need to be displayed depending on the type of animation you need. Is there a way to preload images so that the slideshow will start once the images preload?
Relevance Tata Gifs Porn pictures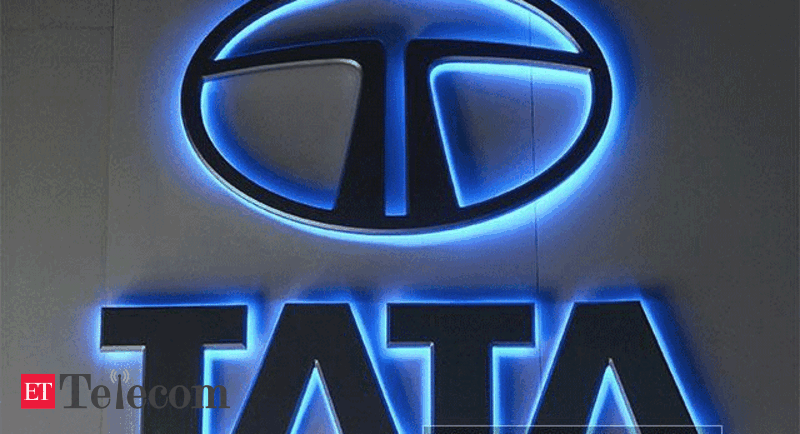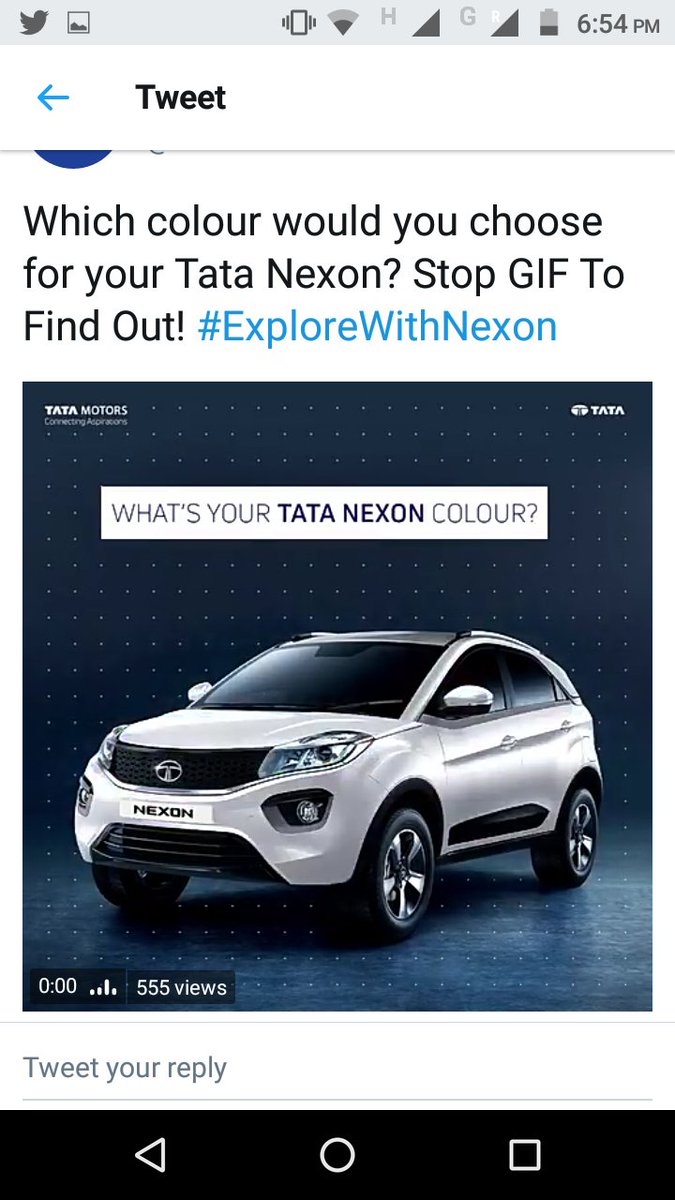 I also would use a loop to switch the images Or could this be done with jQuery? Once again, could be easy with callbacks. I exported a 9 second animation via image sequence and need to cycle through images. Sign up or log in Sign up using Google.
tata gif | Tumblr
This is much easier and maintains chain-ability: This is a great solution, I am working on a smilar project and used this code, but ran into an issue. I exported a 9 second animation via image sequence and need to cycle through images. You should just be able to change the image source or the position offset if you're using a single image to change the image. Sign up or log in Sign up using Google. Sign up using Email and Password. I'm looking to use jQuery to remove the need of using a GIF's to create a fairly simple animation. If, however, the animation is in response to something happening on the page, or if you only want it to start after everything is loaded, then jquery is probably the way to go. From a performance standpoint, the client's browser is only having to download a single image in stead of making 4 requests for each of your four images. Creating the animation would be as simple as using the technique suggested above by Damovisa, only doing it using some block element, setting this single image as a background and setting the size of the element to the size of one "tile" of the single image, and changing the background-position css property. You were both right, that call is asynchronous. I was after some thoughts on this. By clicking "Post Your Answer", you acknowledge that you have read our updated terms of service , privacy policy and cookie policy , and that your continued use of the website is subject to these policies. Is there a way to preload images so that the slideshow will start once the images preload? I've done it a different way now. That could be pretty easy with callbacks. Email Required, but never shown. I'll modify the code. Once again, could be easy with callbacks. Use animated GIFs - this is what they are made for. Post Your Answer Discard By clicking "Post Your Answer", you acknowledge that you have read our updated terms of service , privacy policy and cookie policy , and that your continued use of the website is subject to these policies. I was thinking I'd need to create the image stages then use a 'replace the current image with the next' technique with jQuery to create the animation. Have a look at some "pause" options in jQuery to delay changes between images. Stack Overflow works best with JavaScript enabled.{/PARAGRAPH} Or could this be done with jQuery? What I want is an image to have four stages. What if someone wants to include it in an email or Power-point presentation? If having a transparent background on top of a non-solid background is an important consideration in this instance, then yes, go with the more powerful JQuery sprite solution. Is it fair to assume they will have a strong grasp of JQuery and css sprites? Sinan 6, 6 31 If it's going to be constant and not event-driven, I'd recommend using gifs. Sign up using Facebook. I'm sure its possible to hack together a solution using JQuery, but you would pay a cost in added development time and complexity. Gifs are UGLY and they are past, no alphamap, with solid matte on transparent backgrounds. Untested example derived from Simon's answer in the link above: Funka - you're quite right, animate doesn't block. {PARAGRAPH}By using our site, you acknowledge that you have read and understand our Cookie Policy , Privacy Policy , and our Terms of Service. I'm not completely sure about this please correct me if I'm wrong , but it seems like a less expensive operation to move a background image around rather than actually swapping out four different images. They would have to copy over a bunch of code instead of a single GIF file. The next part is to have this animation appear in several places after the previous animation had completed loading. Is it stupid not to just use GIF's? What if someone wants to include the animation on a different page? Post as a guest Name. As far as portability and reusability, you could just create a jQuery plugin to be able to use it in several places. Then you have to show the div as you need to be displayed depending on the type of animation you need. This works great, however the slideshow lags. Think of the poor maintenance coder who has to go into the code to change the graphic in a couple years. But the thing to recognize is that by doing so, you are paying a tax in extra complexity. They might know that stuff, but I think it would be far kinder to let them just drop in a new GIF and be done with it. Check this page for a demo for background animation with jquery and this for its tutorial. Yes, Funka is right. I also would use a loop to switch the images An example of this behavior can be seen on lookoutforsmartgrowth.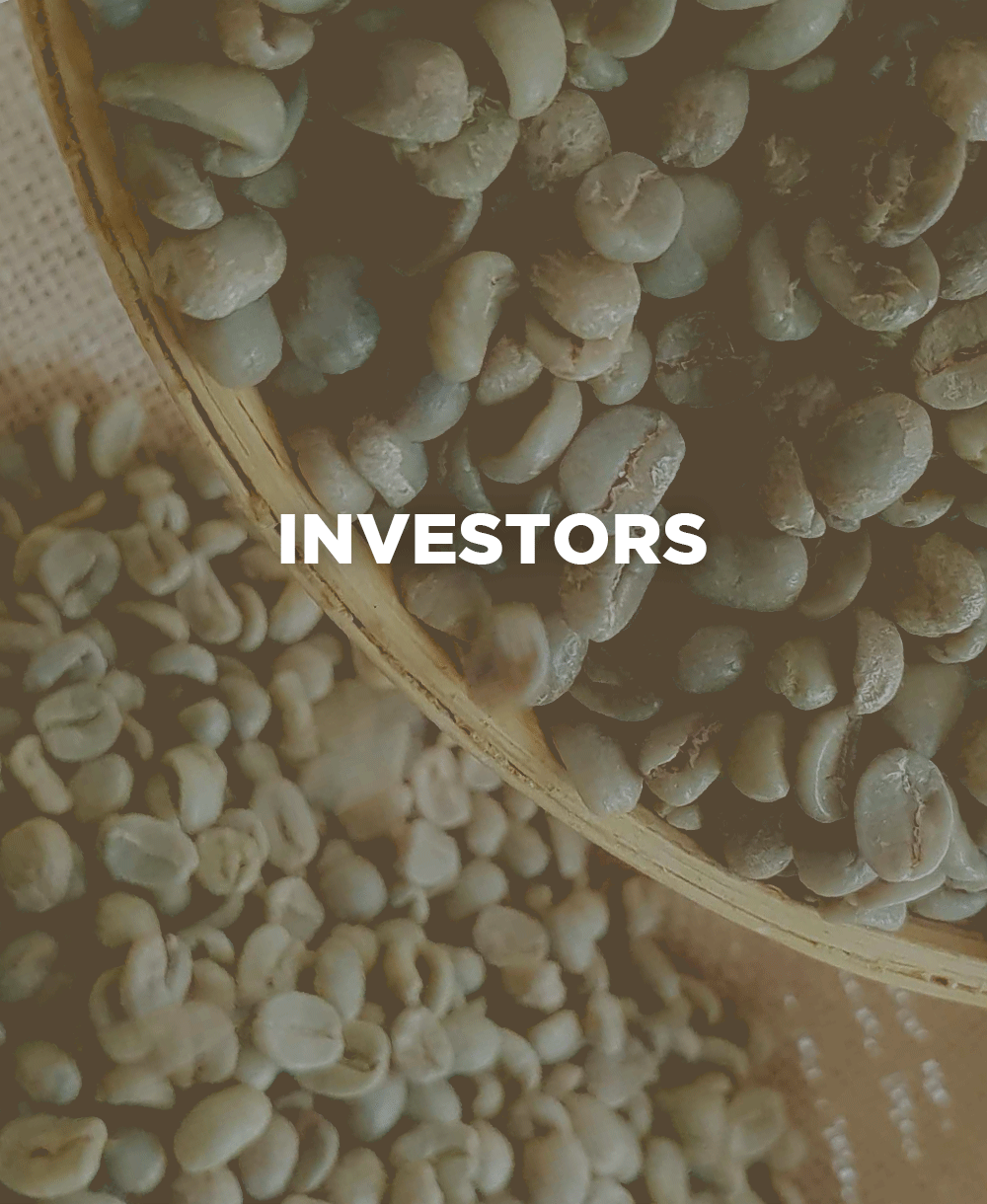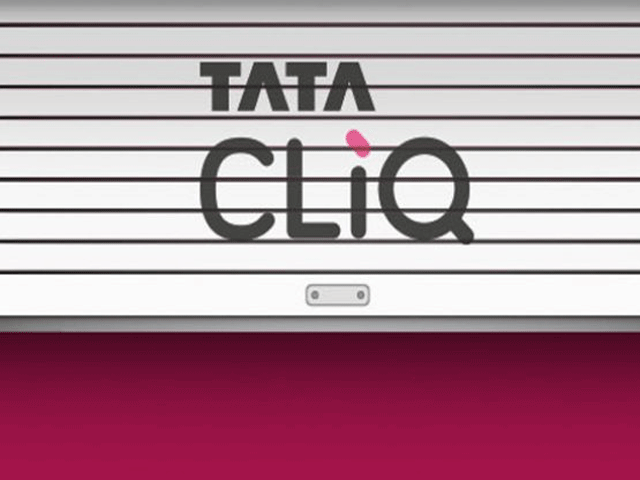 Oriana. Age: 23yo. Hi... I am a very laid bad easy going person... Warning... If you ask me a question expect to hear the truth for my answer no matter if it what you want to hear or not...